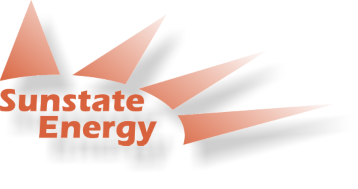 Sunstate Energy is a Phoenix, Arizona electrical contractor that is committed to excellence in electrical services and customer satisfaction. We have built our business on the core values of honesty, integrity, dedication, professionalism, and quality of workmanship. From simple commercial TI's to industrial process equipment installations, we cover virtually every aspect of the commercial electrical industry. Our well trained and safety oriented work force is ready to take care of all of your electrical needs.
General Service Provider
Prompt emergency response
Trouble shooting
Relocating, changing, and adding equipment
Commercial Services
General electrical maintenance
New construction
Tenant/capital improvements
Industrial Services
Preventative maintenance
Production equipment installation and maintenance
Special Services
Clean rooms
Medical facilities
Power monitoring
If there is anything that Sunstate Energy can do for you, or if you need additional information, please do not hesitate to contact us.
We look forward to doing business with you!
Sunstate Energy
Proud sponsor of the Southwest Salsa Challenge

Electrical Contractor
Commercial | Industrial
Licensed, Bonded, Insured
Lic. ROC188018
© Sunstate Energy LLC, 2013 All rights reserved.